The New Library Platform Is Almost Here!
SUNY libraries are migrating to a new platform that manages physical collections, electronic resources, and resource sharing (interlibrary loan) in July. It will allow SUNY libraries to better share resources and coordinate services, and will enable a more comprehensive catalog of the resources offered by SUNY New Paltz.  
Once the new platform is online, we encourage  the campus to experiment with it, familiarize yourselves with the new look, and ask us questions.  We'll update the Library website, and send more information out as as we get closer to the new system launch.  
The new interface has several features that we think will appeal to faculty and students alike:
Videos, books, and databases integrated in one search tool
Simpler access to books and other physical materials in the SUNY system
Allows users to save and label favorite searches or articles
Mobile-friendly (re-sizable) design
Easier to search for items in special locations such as Course Reserves
A major migration such as this is challenging. Every effort will be made to minimize impacts on resource availability; however, some disruptions may occur. We thank you for your patience as we work through the process, especially during the immediate post-migration period in the summer of 2019, when we will be doing intensive cleanup.  Although the new user interface is intuitive, this change will also require adjustments on the user end and we will do our best to support the campus in making this change.
More to come soon.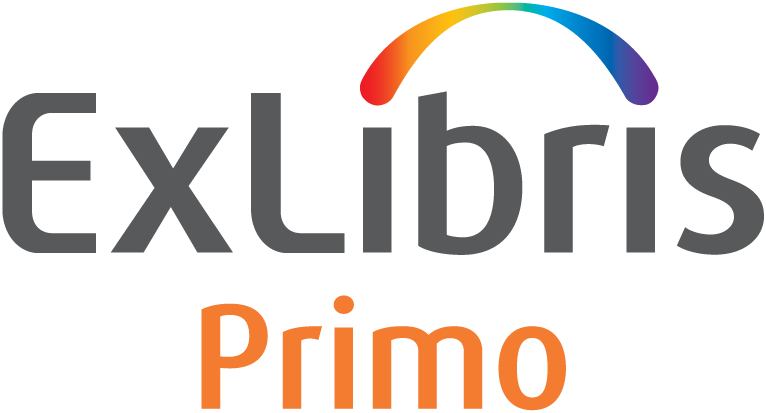 Modified 2019-06-09