Real-Time Research Help debuts Monday March 30
As previously announced, the Sojourner Truth Library building remains CLOSED until further notice.  However remote, real-time Research/Reference Help will be available starting Monday March 30:
Monday-Thursday, 9am-9pm 
Friday, 9am-5pm
Saturday/Sunday, 1pm-5pm
 through the end of the semester.
Visit Ask A Librarian, https://newpaltz.libanswers.com/, for help with online resources or any other Library question anytime. 
Questions will be answered as quickly as possible.
Follow the STL Instagram for tips and tricks on using the Library remotely this semester!
https://www.instagram.com/sunynplibrary/
As always, check the Library website, library.newpaltz.edu and Information line at 845-257-3700 for further updates.
More to follow on Library Reserves…
Thank you for your understanding and cooperation.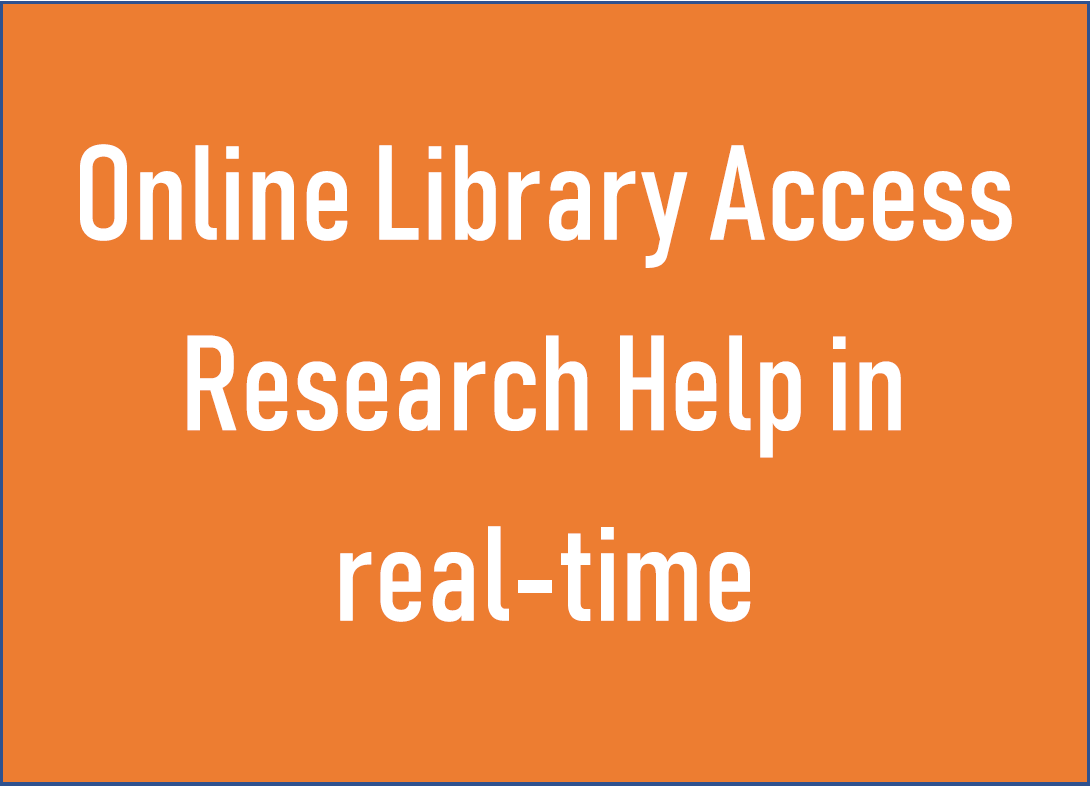 Modified 2020-03-29