Real-Time Research Help
The Sojourner Truth Library building remains closed until further notice.
Online resources are available 24/7 and remote, real-time research/reference help is available during the summer:
Monday-Friday, 9am-5pm
Please submit your questions and we will respond as soon as possible! 
Visit Ask A Librarian, https://newpaltz.libanswers.com/, for help with online resources or any other Library question anytime. 
Follow the STL Instagram for tips and tricks on using the Library remotely this semester!
https://www.instagram.com/sunynplibrary/
As always, check the Library website, library.newpaltz.edu and Information line at 845-257-3700 for further updates.
Thank you for your understanding and cooperation.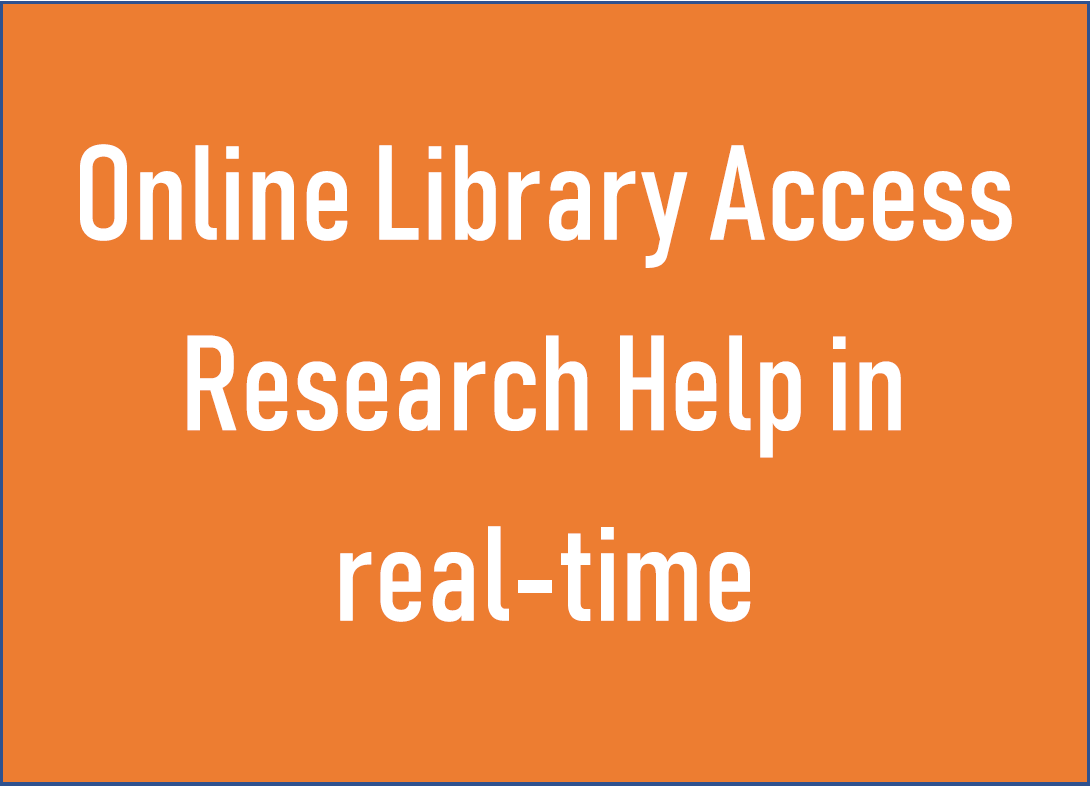 Modified 2020-06-18