13th Annual Dennis O'Keefe Memorial Lecture: Liselle LaFrance
Historic Huguenot Street director will examine the myth of "neutral" historic sites, Sept. 17 at SUNY New Paltz
The Friends of the Sojourner Truth Library will welcome Liselle LaFrance, executive director of Historic Huguenot Street, to present the 13th annual Dennis O'Keefe Lecture at SUNY New Paltz.
LaFrance's lecture, titled "Politics Aside: Historic Sites and the Myth of Neutrality," will take place on Tuesday, Sept. 17 at 5 p.m. in the Coykendall Science Building Auditorium. Light refreshments will be served starting at 4:30 p.m.
The American Alliance of Museums reports that museums are ranked ahead of local newspapers, the U.S. government, and academic researchers in terms of trustworthiness. Within that broad cultural universe, historic sites are often perceived as holding a benign position as "truth tellers."
In this presentation, LaFrance will examine this assumption and use two New York State examples to illustrate that historic sites are anything but neutral.
This event is free and open to the public. If you have accessibility questions or require accommodations to fully participate, please contact Thomas Olsen at olsent@newpaltz.edu as soon as possible. 


About the Speaker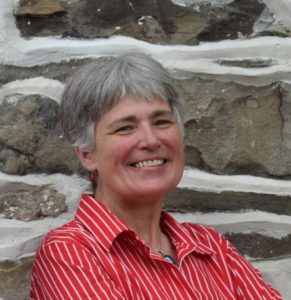 Before joining Historic Huguenot Street as its executive director, Liselle LaFrance was director of Historic Cherry Hill in Albany, and prior to that, program director and then assistant director of the Federation of Historical Services in Troy, New York.She is the recipient of a number of awards and honors, and has served as a panelist for the New York Council for the Humanities, the New Jersey Historical Commission, the National Endowment for the Humanities, and the Institute of Museum and Library Services.

About the Friends of the Sojourner Truth Library
The Friends organization is committed to providing an unparalleled margin of excellence for the Sojourner Truth Library through various fundraising efforts and public events.

Among these is the annual Dennis O'Keefe Memorial Lecture Series. The series celebrates the intellectual curiosity of longtime Library staff member O'Keefe, whose passion for learning across a variety of subjects continues to stand as an inspiration for students and former colleagues at SUNY New Paltz.
For more information on the Friends of the Sojourner Truth Library, visit library.newpaltz.edu/friends.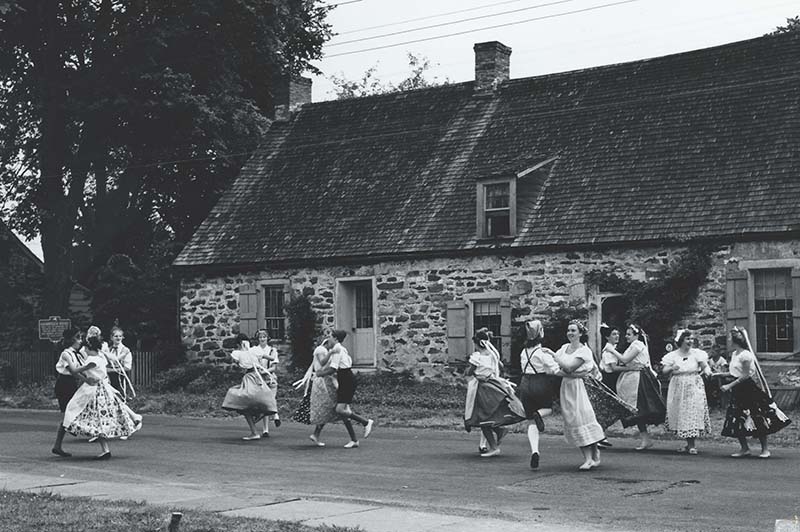 Modified 2019-08-21