November Is World Vegan Month
Find out more about this "extreme" dietary/lifestyle choice that can reduce humanity's burden on the environment, lessen the pain and suffering of animals, make it easier to feed the human race, and make you healthier.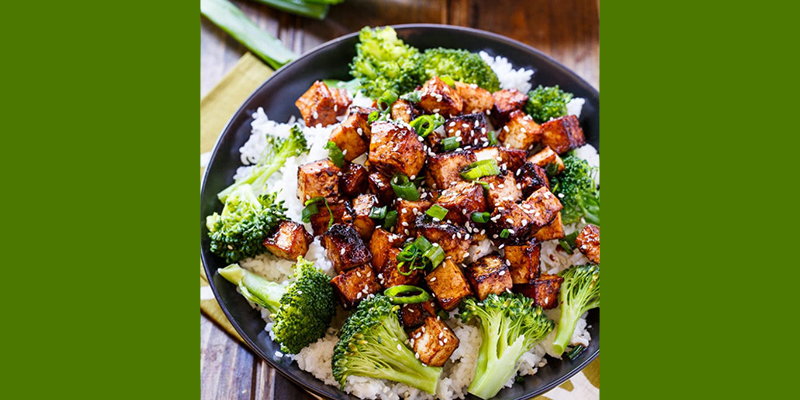 Beautiful bowl of sesame tofu with broccoli and rice. Tofu rocks!
Modified 2019-11-04