Conversation One, May 2, 2018
I'm really frustrated by blame.  What good does it do? We seem to love identifying "bad guys" – and yes, they're usually guys – then punishing them extremely harshly.  So, given the consequences, it's natural that fear of blame puts us all in a defensive crouch. What should we do instead?
When did you last avoid a conversation for fear of blame?  Do you remember the last time you were blamed? What would you rather do or see others do? (Or are you OK with it?)
Care to discuss?
All are welcome – New Paltz students, staff & faculty, and members of the community.  This means YOU!
Conversation One
4:30 pm, May 2, 2018
Sojourner Truth Library Conference Room (M39)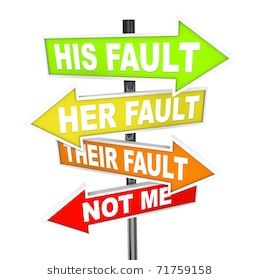 Modified 2018-11-13