Create a Collaborative Community Zine
Join the Zine Library in Creating a Collaborative Community Zine!
Beyond the Sunflower Fields: A look at 2020 through the eyes of the New Paltz Community. 
What are you thinking and feeling strongly about these days? Racial justice? Pandemic life? Your fears and anxieties about the present, the future? Tell us about protests you've attended, a sandcastle you made this summer (we want to see it!), the thing you need to get off your chest, or share with the community. Is there something you've been thinking about that might make another person smile? We'll take that too!
Who can submit? We want you! This zine is open to the New Paltz Community – that includes students, staff, faculty, town community members! Let your voices be heard!
What can I submit? Your original writing, drawings, pictures, comics, anythings, which we will format and add to the zine OR you can make a full page for the zine (4 ¼  inches by 5 ½ inches, portrait orientation). If your submission exists only in hard copy, you can send us a photo of it and we will do the rest. 
We seriously stress "no stress!" Your submission can take you five days or five minutes. It can be a note to self, it can be a picture of your cat.
How will the zine be released? It will be shared digitally on this website, and also through a print edition. 
Submission details:
Please send your submissions (or questions about submitting) to newpaltznewzine@gmail.com
Deadline for submissions: October 15th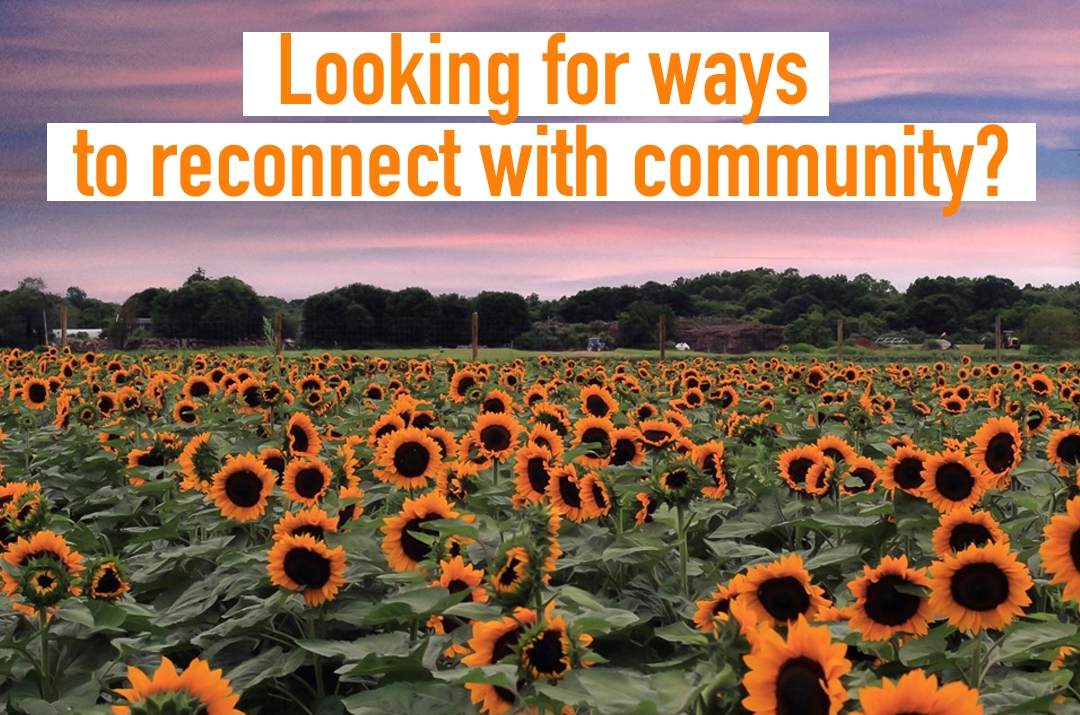 Modified 2020-09-23