Heinz 57 – Conversation One October 31, 2018
Wednesday, October 31, 2018, @ 4:30 PM
Sojourner Truth Library Conference Room (M39)
Last week's topic, "Beta Male" got pushed aside by the federal government's rumored attempt to define gender. Meanwhile, there has been another tragic hate crime, this time in Pittsburgh. And Peter Kaufman in his extraordinary presentation last night pointed out the ongoing power of stigma: lung cancer kills more people than any other type of cancer, yet is not as well funded as many others. And the College Council meets tomorrow to decide on President Christian's recommendation to rename buildings on campus associated with slave-owning. So much to talk about… What's burning on your mind?
EVERYONE is welcome to join in the Conversation: staff members, students, community members, faculty; any religion (or no religion), any political affiliation (or none).  No special expertise needed.
Please come prepared to listen generously and with a willingness to learn.  Our goal is to speak from our lived experience, and to be mindful of the feelings of others.  More detail in our Mission and Values.
Today's Topic is just a suggestion.  You are always welcome to bring whatever is challenging, or hurting, or encouraging you in your life.
To be sure to get all updates, join the mailing list.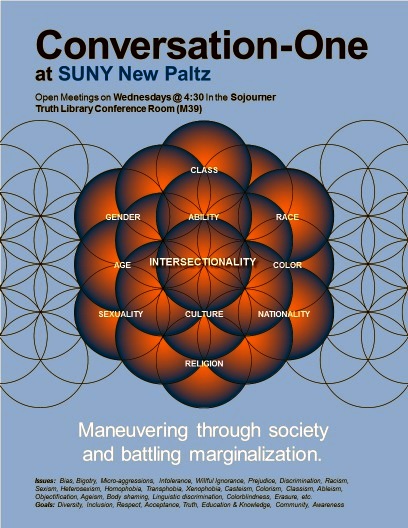 Modified 2018-11-13